The price is 300 before shipping!
This is probably not a BJD sculpt that is popular but I do hope someone out there will want to take him home. It just feels wrong to keep him in his box for so long LOL I just fell out of love with him I suppose.

Here are some stock photos of him. He has this default faceup and skin.
My pictures are pretty dark and out dated and I have no clothes for him really. I did hand sew a Yukata? for him though and I can post that picture here.

He has a really soft look and you can even see some light through his fingers, which at the time I found very charming and warm versus more of the other dolls whom are totally solid and cold looking. But again most bjd lovers I have come across do not have an interest in this kind of look in this kind of doll, but hopefully he catches someones eye.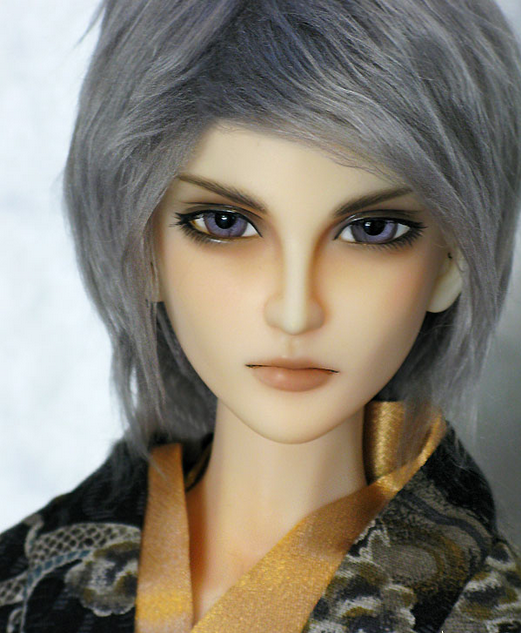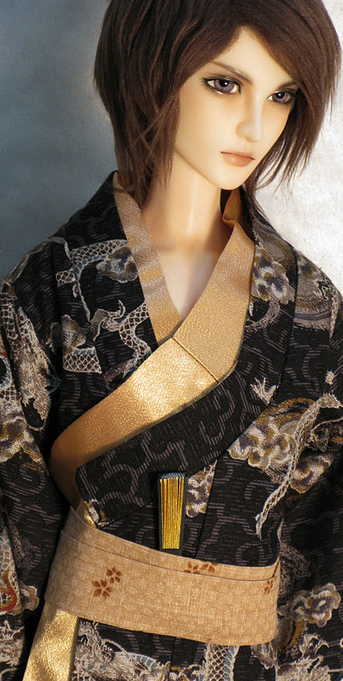 This is the build of his bod ;d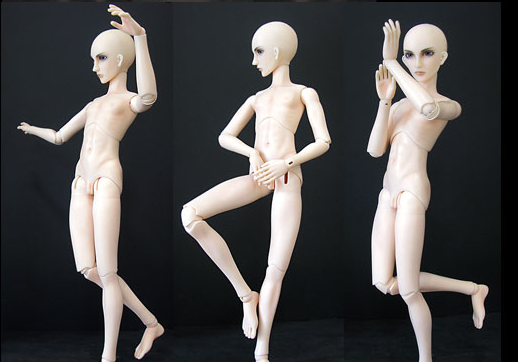 my photos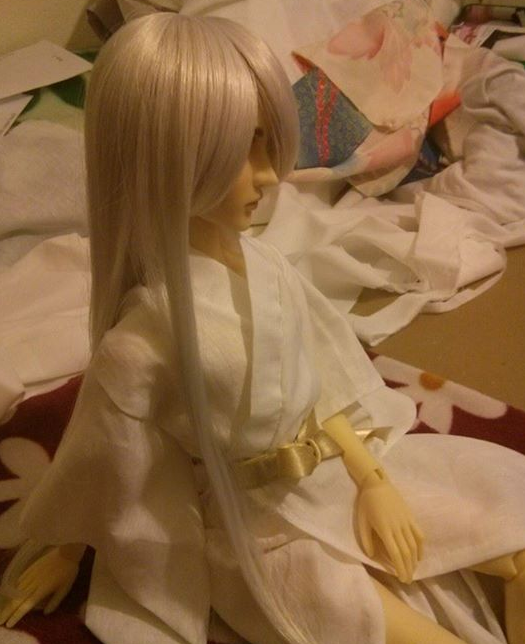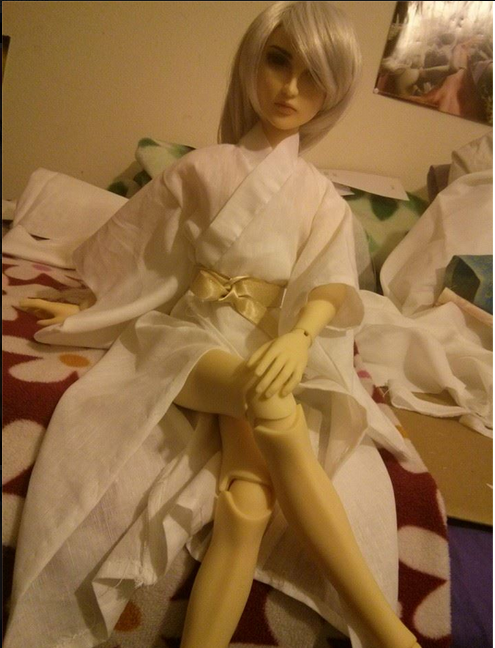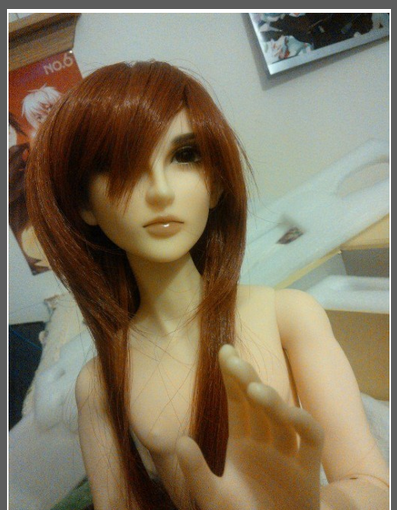 He has very long legs ha my image is a bit yellow but hes more of the milky color in the body build photo


==

heres what you get.

Mint Doll with original box/ foam. [He's a blueblooddoll that I bought a while ago that was extremely limited]
Papers: birth certificate, serial number, artists signature
The choice of the long white wig or long Red wig shown in my photos. [If you want both we can negotiate a price


Grey eyes
Rubber wig cap
[ He has no yellowing whatsoever despite me having him for 2+ years . He has been in his box in my closet u_u]
==

I am selling this dolly because he is not meant for storage. He is meant for being loved like any other doll. I preferably can only sell to buyers in the US but if you don't live in the US and really want this doll to go home to you we can work something out : )

Even if you cant buy this doll, maybe you could perhaps share this journal to someone who may be interested! It took me a long time to save up for this doll but I find I just no longer want to keep him--- he needs a new home!